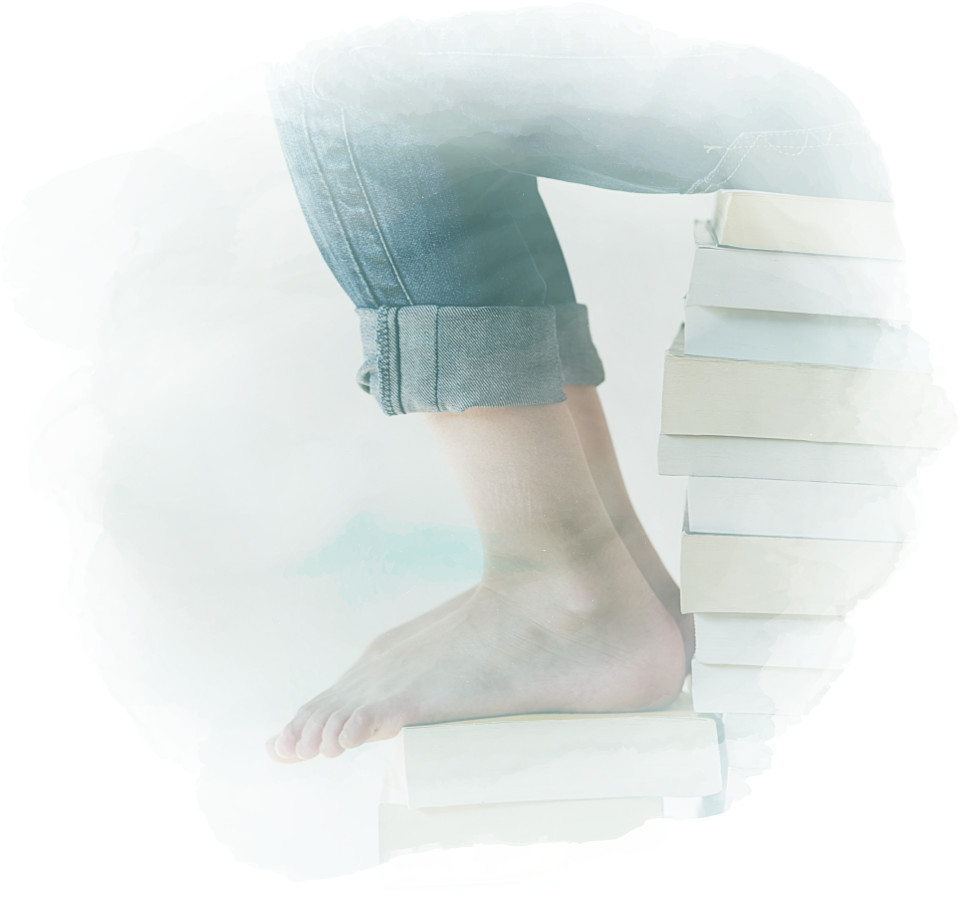 Reduce your footprint
1. Learn
In our day to day lives we may feel like climate change doesn't really impact us. This can make it easier to just remain hazy on the details and consider it something for our scientists and government to deal with.
Ask yourself this: What do you know about climate change and how will it affect the people and places you care about?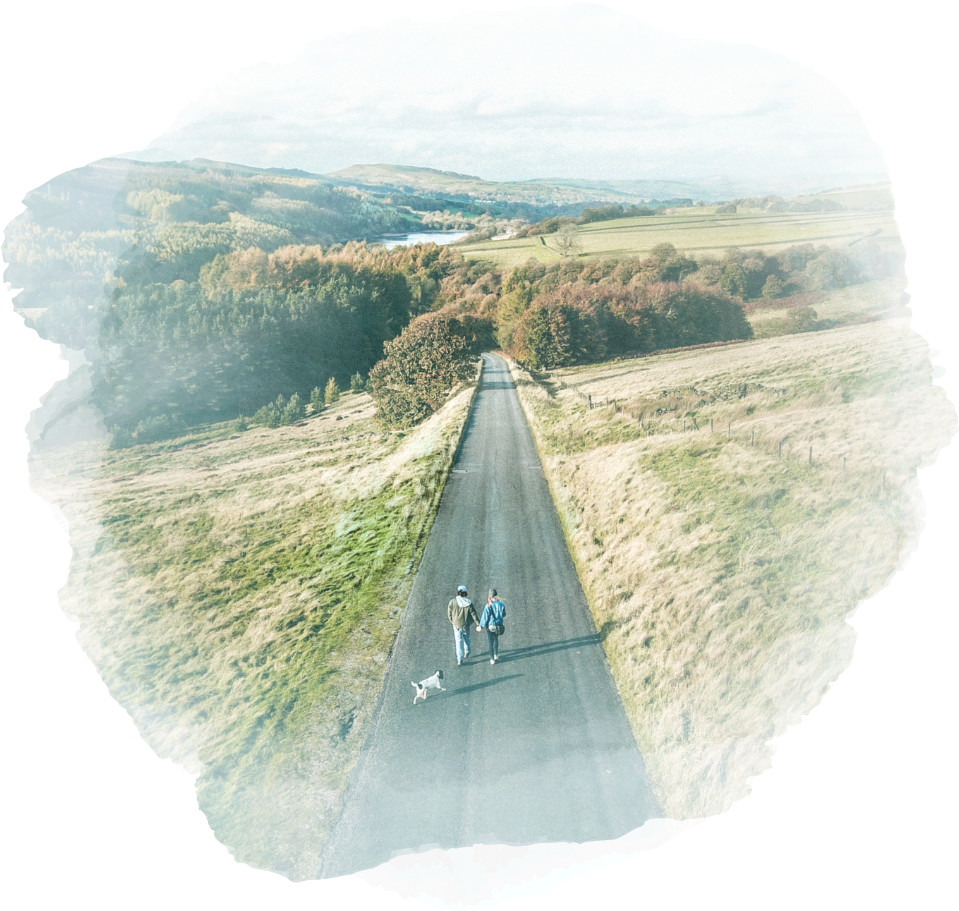 Reduce your footprint
2. Act
As a consumer, make yourself a promise to consider the alternative options available. We can shift our choices quickly. Don't worry, we've done some of the thinking for you. Here are some great places to start:
Divest. This means making sure your banking, investments and superannuation are invested in ways that align with your values.
Could you be car free? Every time you jump in the car, consider if you could walk, ride or take public transport.
Buy clean energy. This could reduce your costs as clean energy solutions are becoming cheaper every day.
Wash your clothes in cold water.
Use the clothesline rather than a dryer.
Choose to eat in. Will you sit in the food court and eat from a single use plastic container when the café offered you a plate?
Ask us about our favourite websites and apps that can help you build your knowledge about alternative choices for everyday carbon reduction.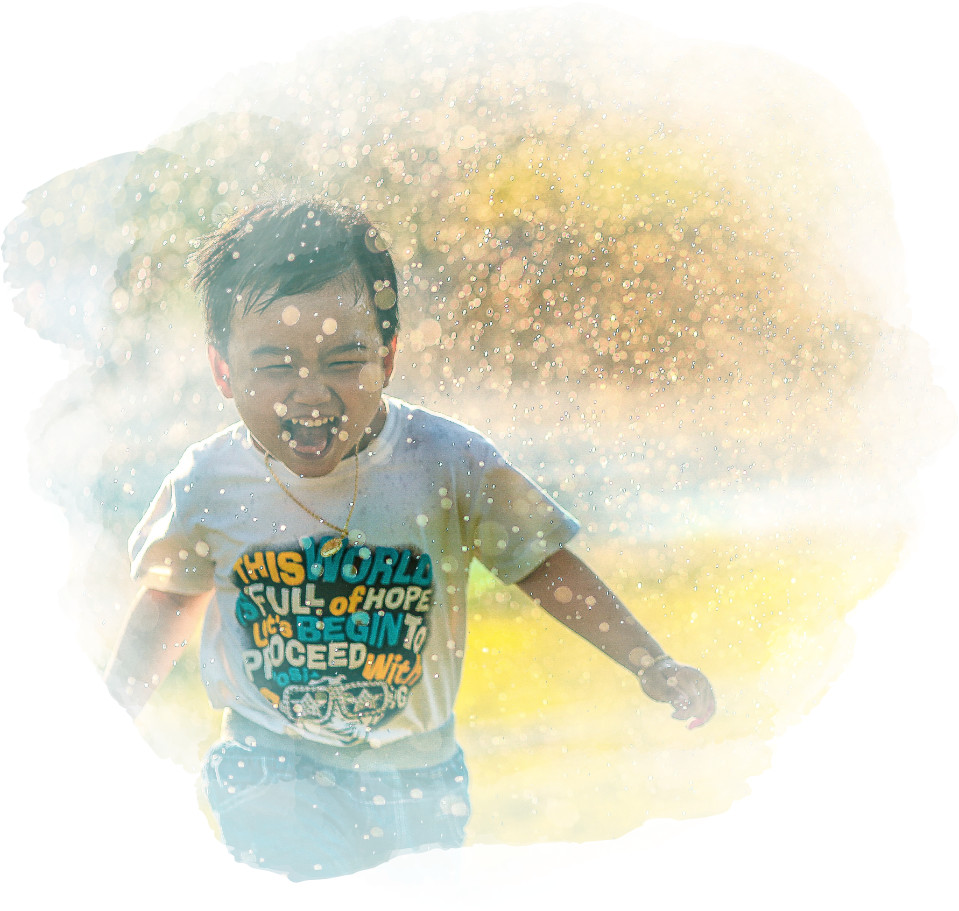 Reduce your footprint
3. Engage
Set a positive example and be proud to share what you learn with your loved ones, your colleagues, your friends, your next-door neighbour. While you're chatting to them, why not share our website too?
Your voice is incredibly powerful. Especially as an example to our children who are hungry to learn and will be a force for positive change in future years.
Let's all join forces and build momentum on this global cause effecting every living being on our beautiful planet! Remember something a good friend once said to me:
"There is no planet B!"