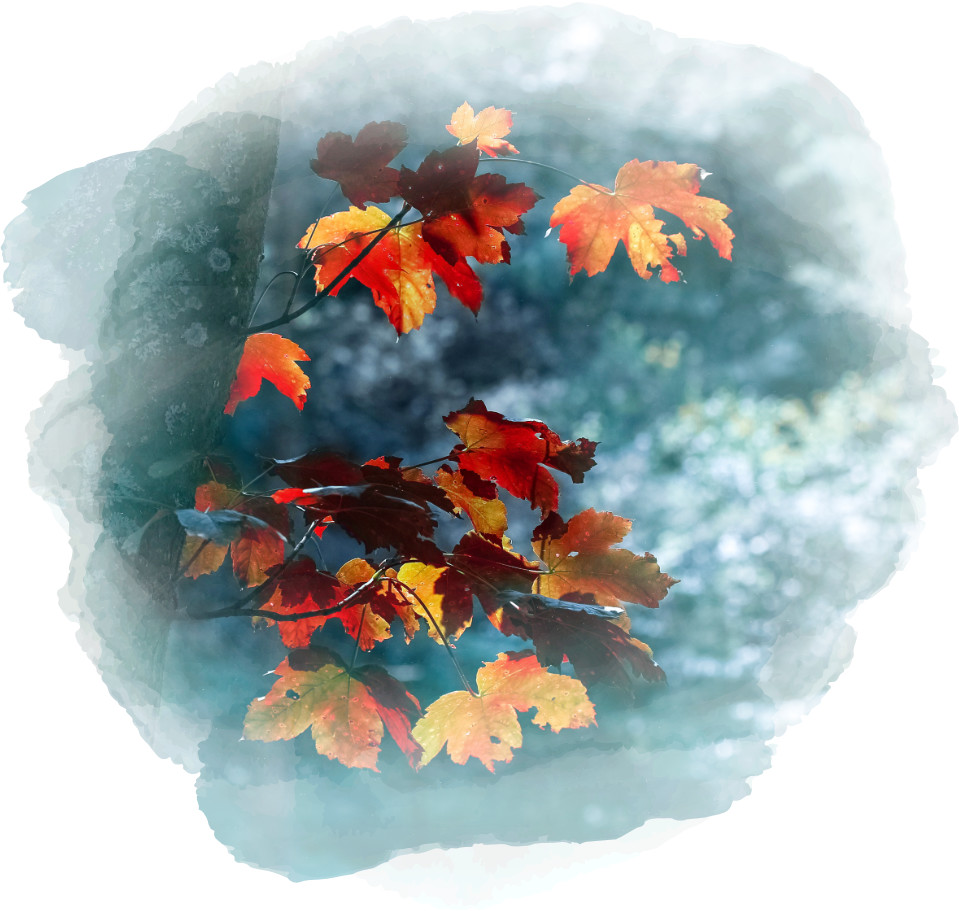 Next-generation ethical finance
Local. Ethical. Mortgage Broker.
Good Green Home Loans is not your typical mortgage broking service.
We're here to help you find the right home loan at a great rate – using only environmentally responsible lenders who aren't using their profit and power to support the fossil fuel industry.
If you would like to know more, contact us today!
call 03 7036 8888
email hello@goodgreenhomeloans.com.au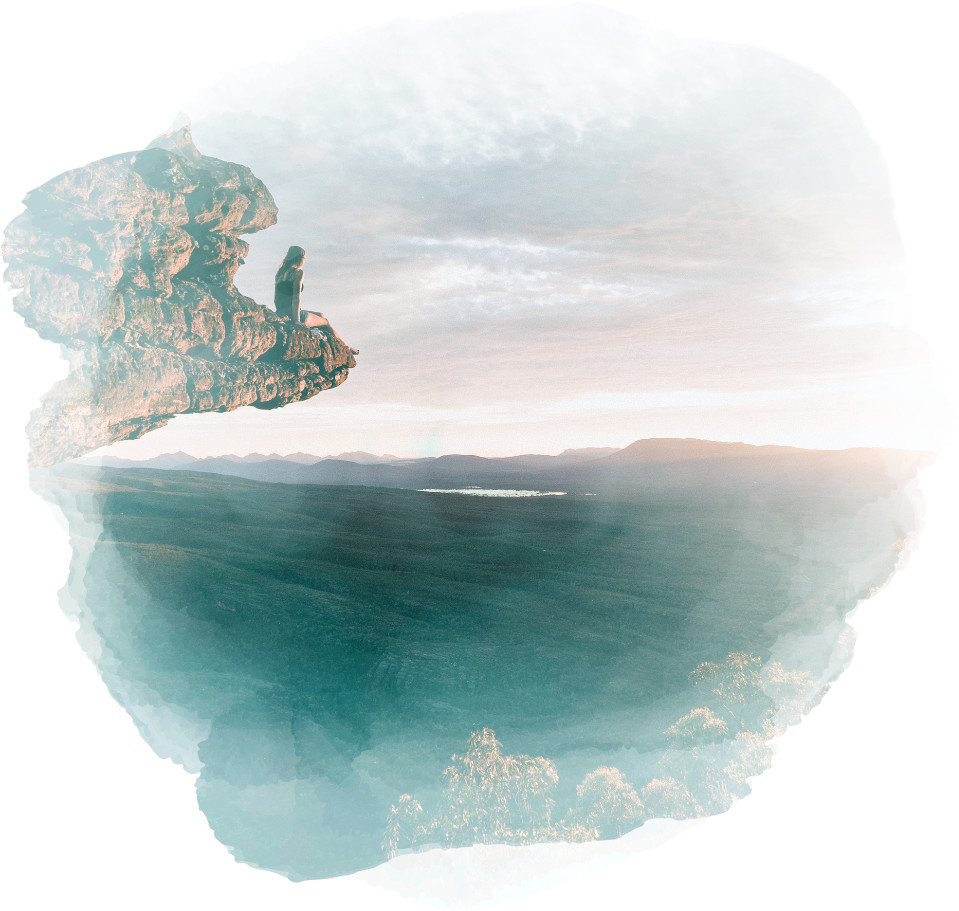 Next-generation ethical finance
How and why?
As one of the largest exporters of coal in the world, Australia has the power to have a huge impact on preventing the catastrophic effects of climate change.
The majority of Australian home loans are held with lenders who are investing in and funding fossil fuels. Consumers are often unaware that their bank contributes in this way and most Australians never change banks!
Good Green Home Loans is a competitive alternative, here to empower you to make smart financial choices that reflect your social and environmental values.
Whether you're buying your first home, investing in property, looking to refinance or just don't know where to start...
We can't wait to meet you!
call 03 7036 8888
email hello@goodgreenhomeloans.com.au